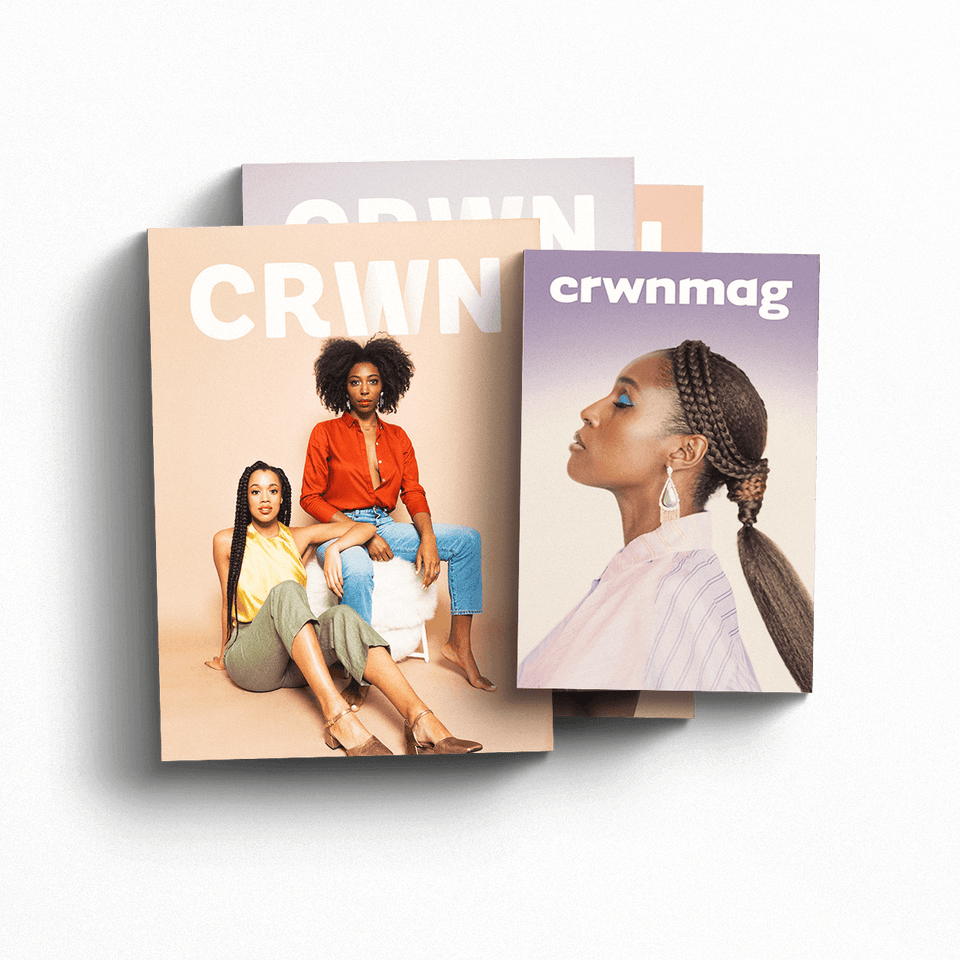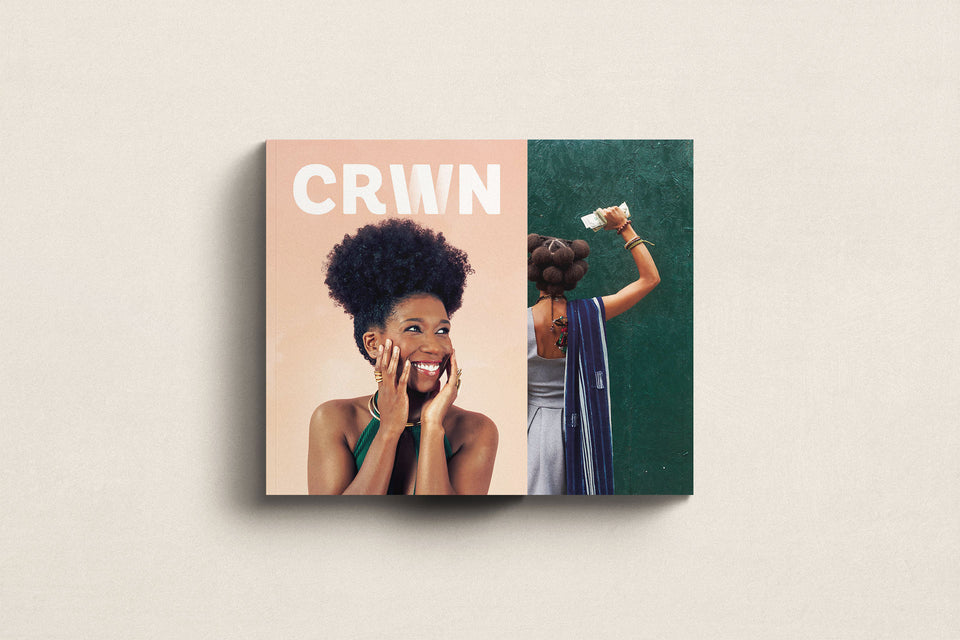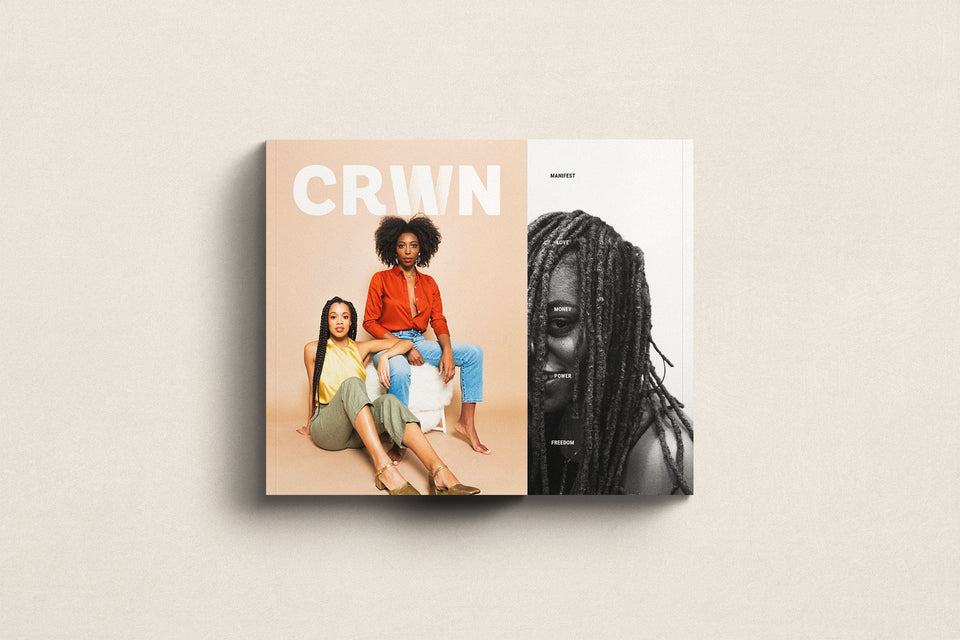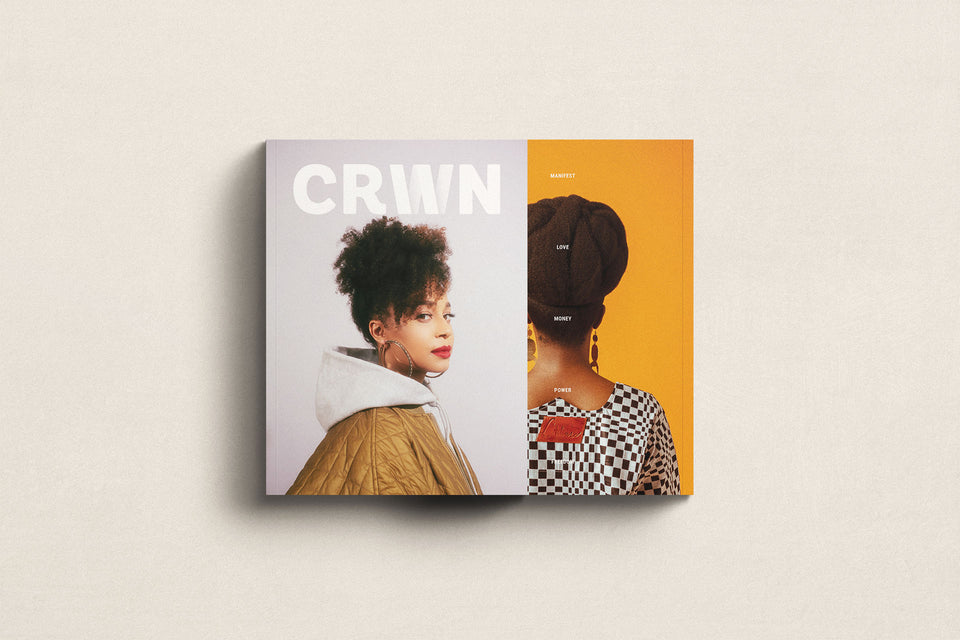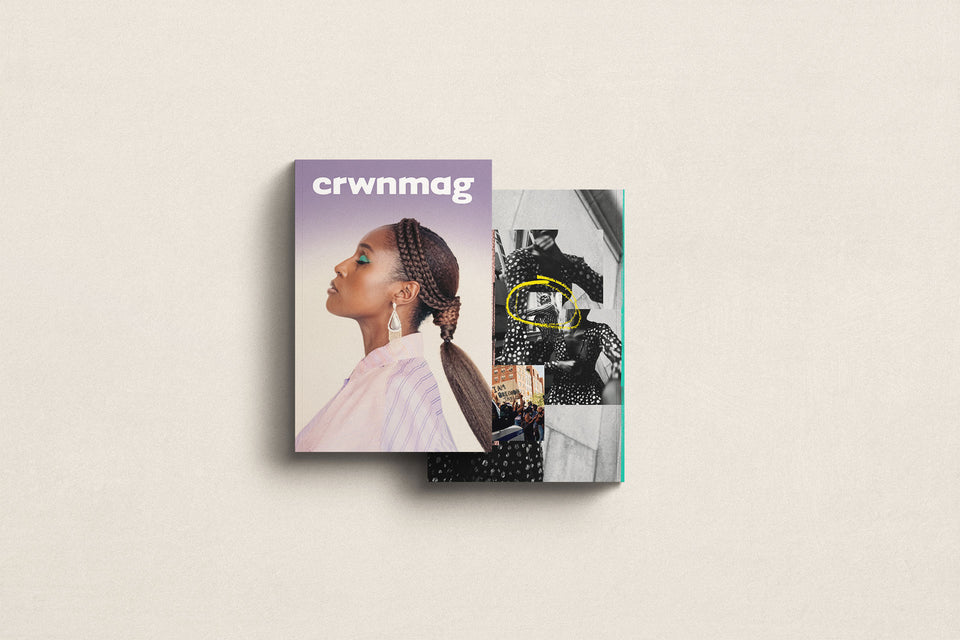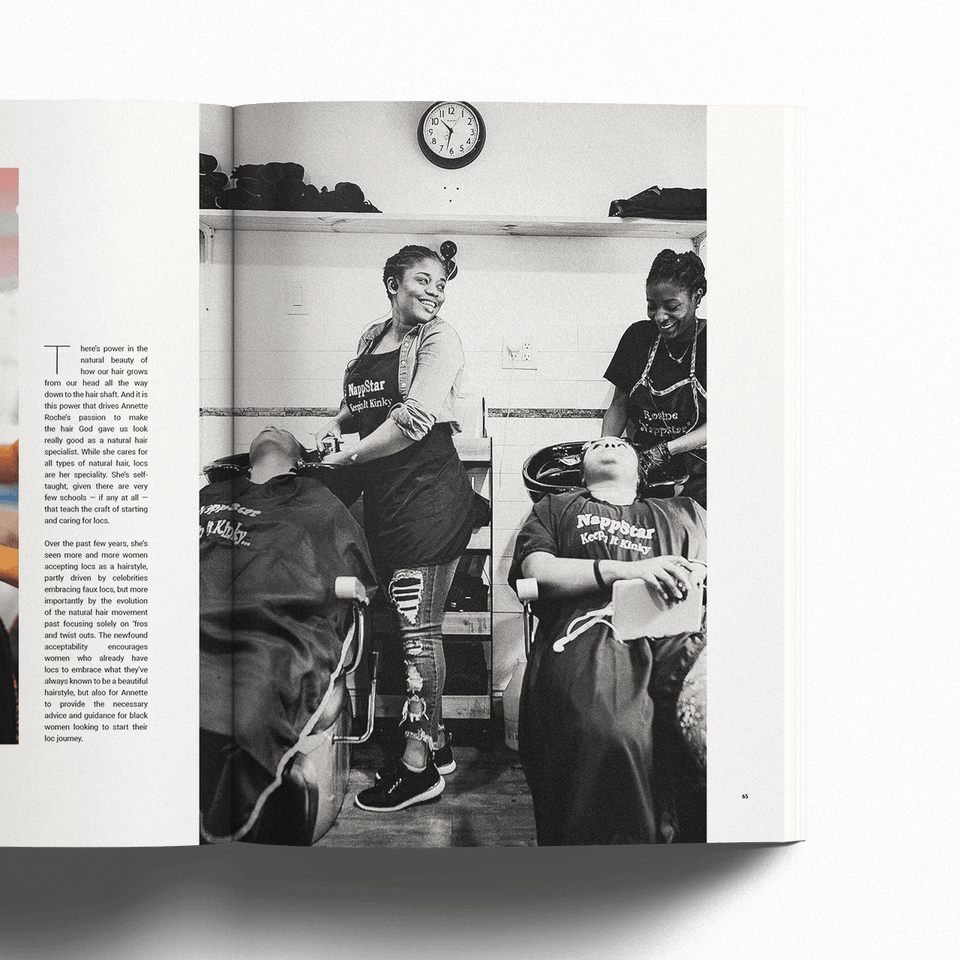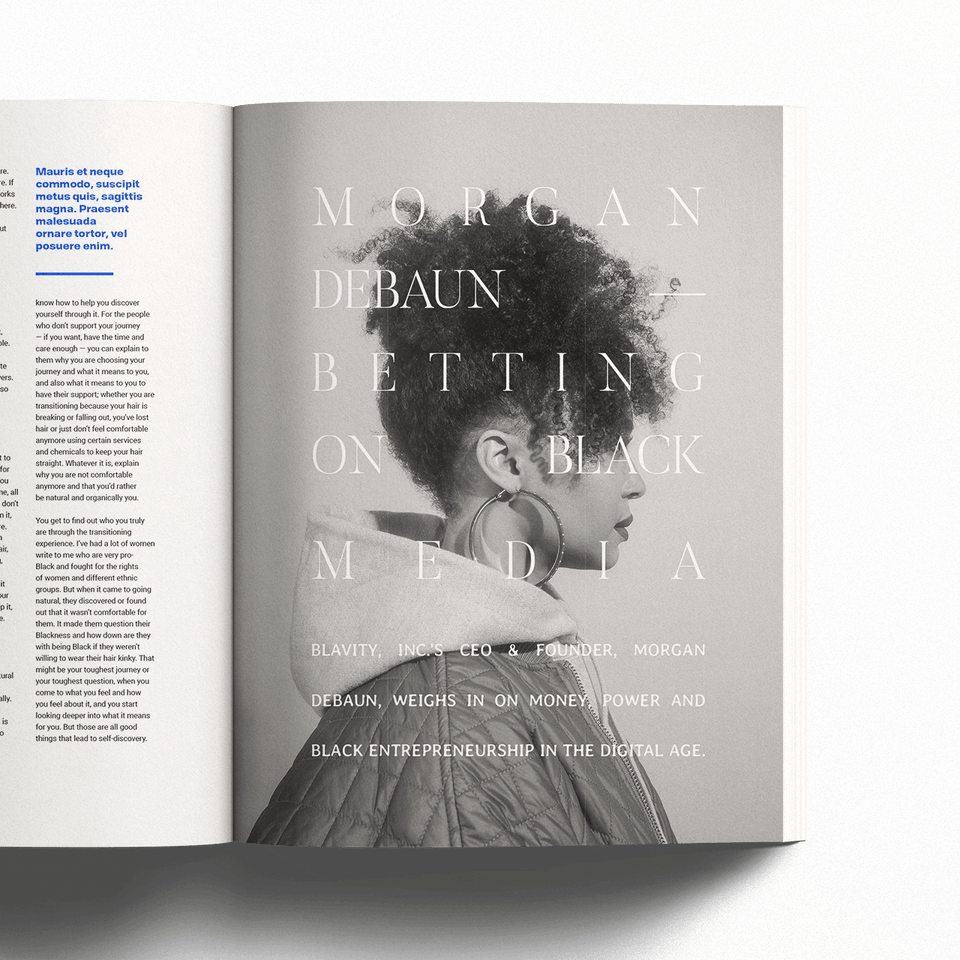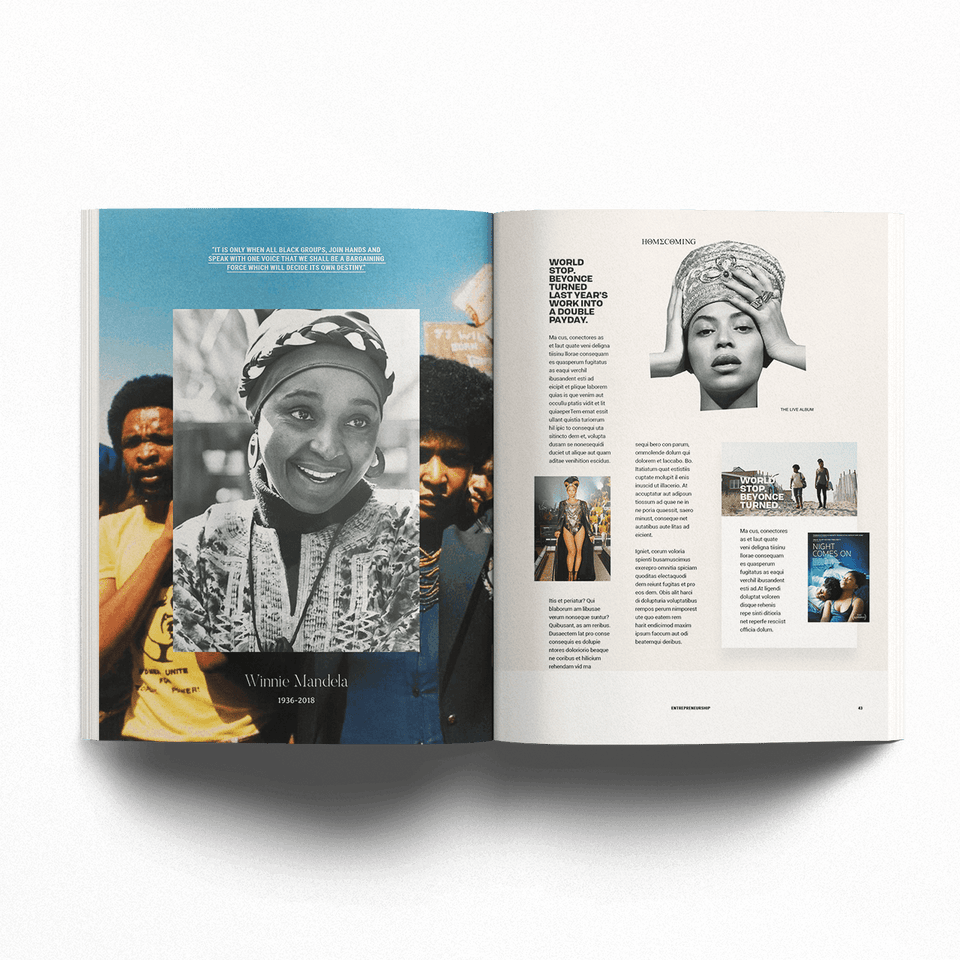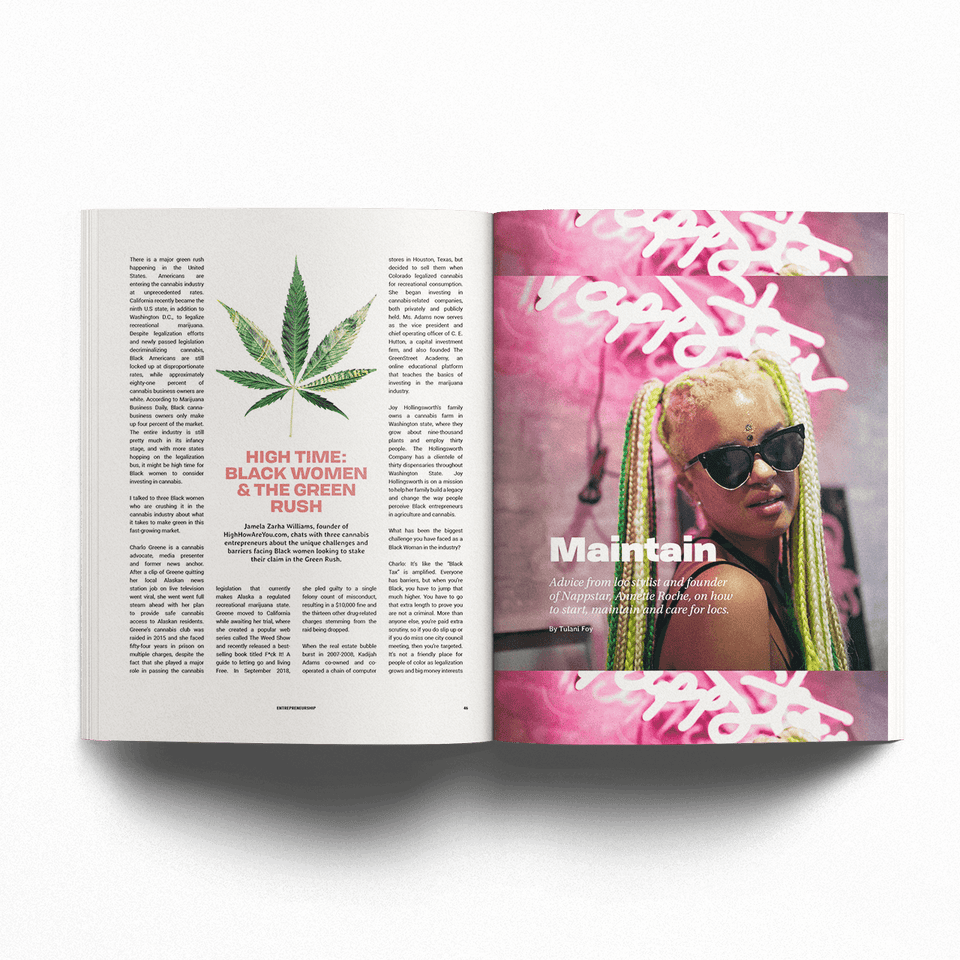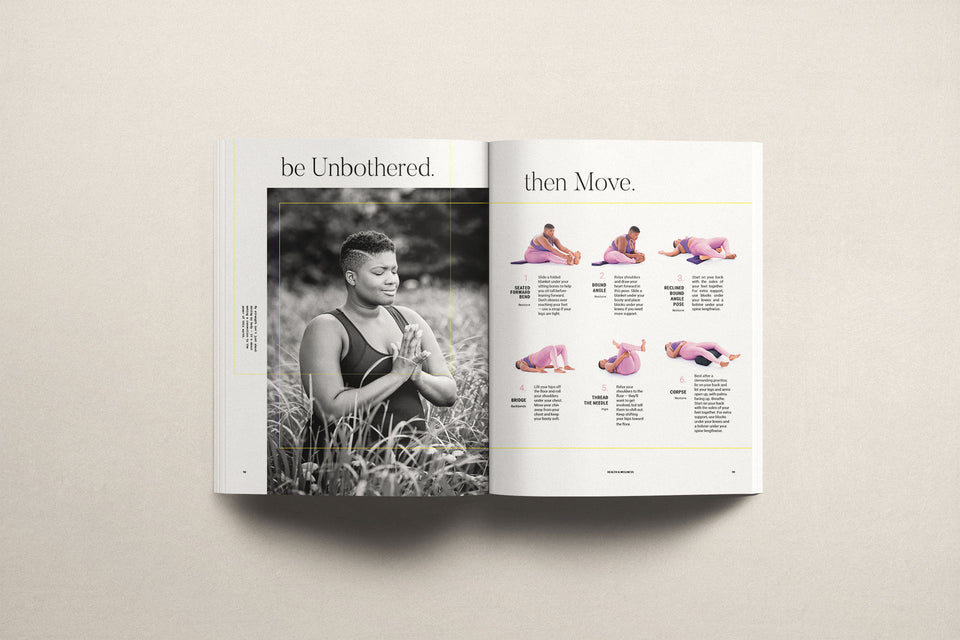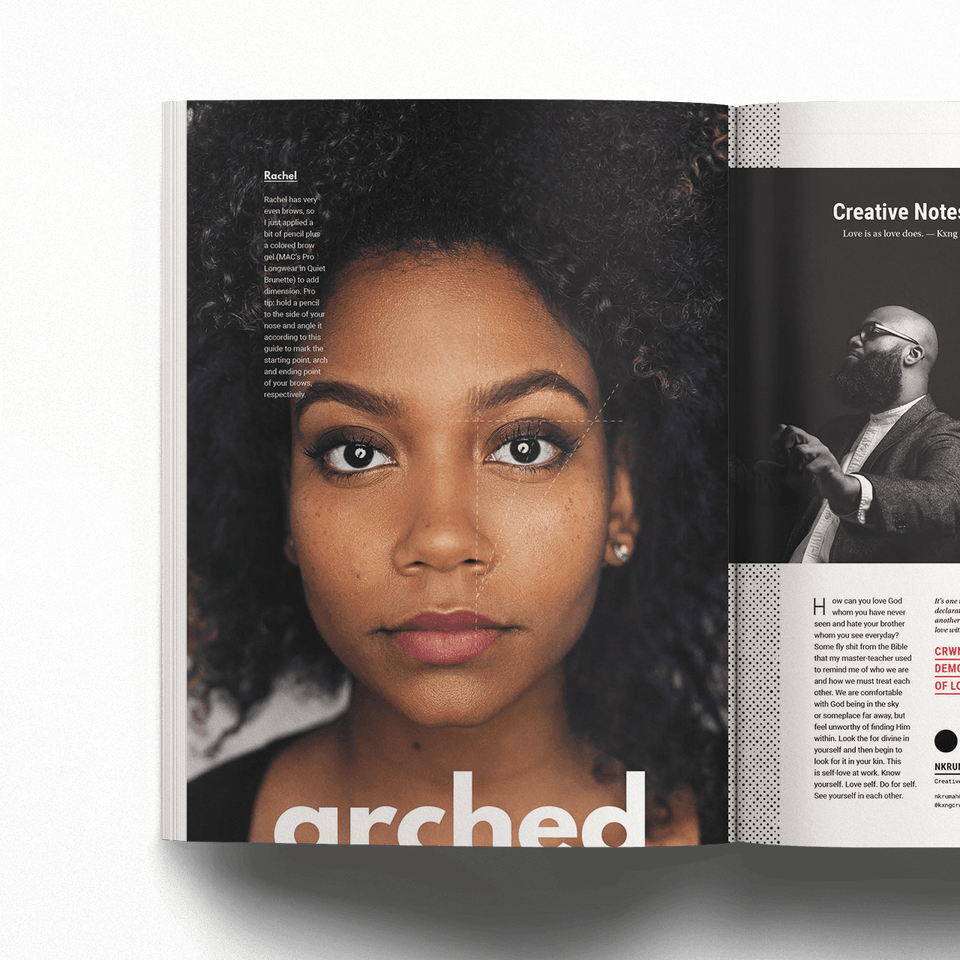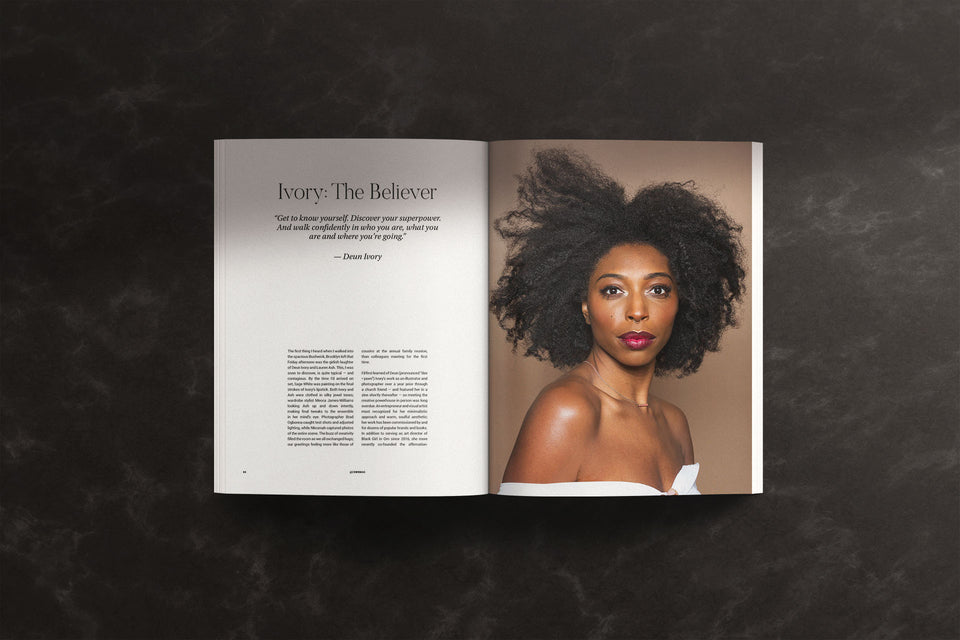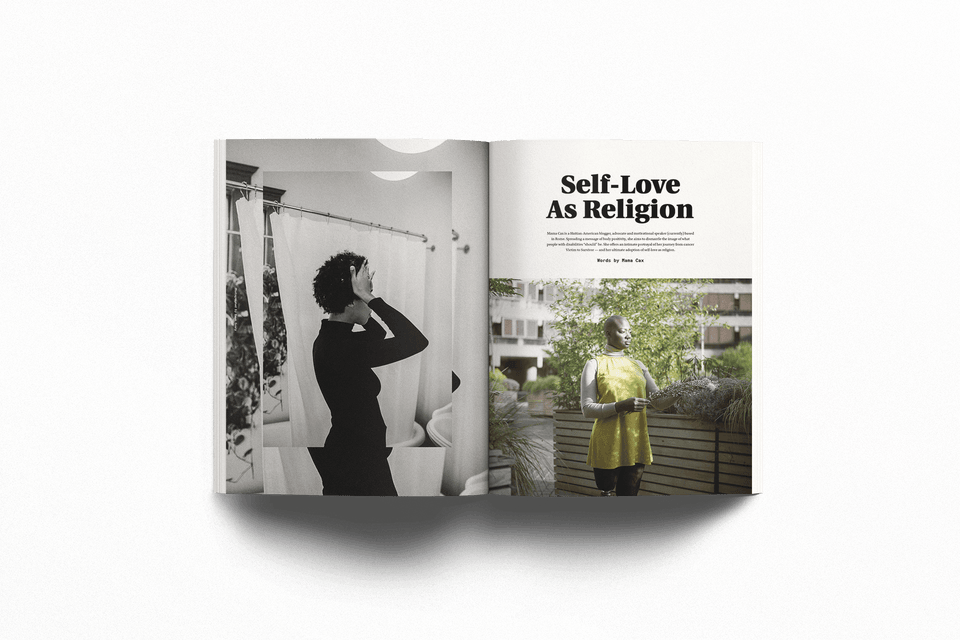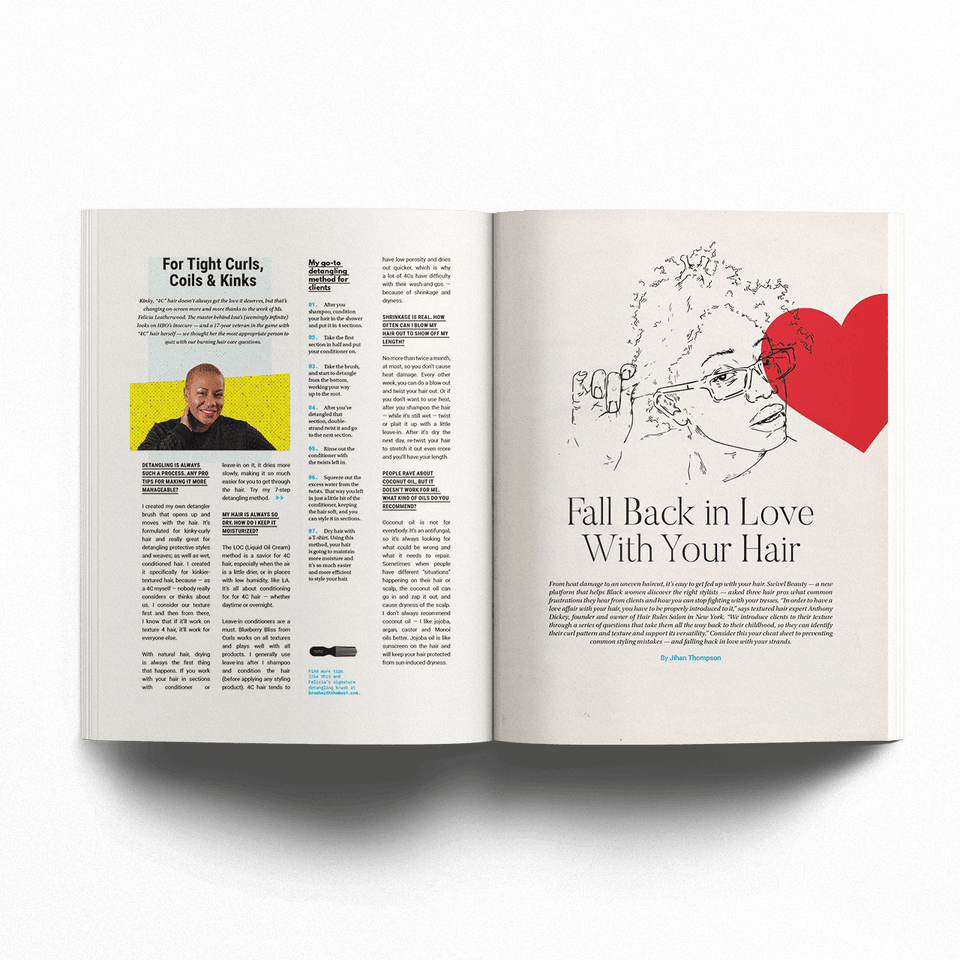 The Issa Pack
The Issa Pack is a special limited edition bundle of our best selling Journal Pack and the Storytellers Issue featuring Issa Rae! All together includes journal issues No.01, No.02, and No.03., and magazine issue No.001. This is the most complete CRWNMAG package we offer.
Beautifully photographed, brilliantly written, printed and perfect bound; the Issa Pack is 400+ pages of your hair culture and lifestyle.
Inside The CRWNMAG Collection
The Storytellers Issue: Issa Rae
The Storytellers Issue features cover girl Issa Rae. Our founders sit down with the actress, writer and producer extraordinaire to discuss the upcoming season of Insecure, the importance of telling our own stories, entrepreneurship and more.
 The Money & Power Issue: Morgan Debaun
The Love Issue: Lauren Ash & Deun Ivory
The Love Issue features cover girls Lauren Ash and Deun Ivory of Black Girl In Om, and explores what love looks like in action — focusing on love of self and community first and foremost. Forgoing the red-hearts-and-roses, commercial take on love; this issue expands our definition of the famous four letter word in ways both traditional and untraditional.