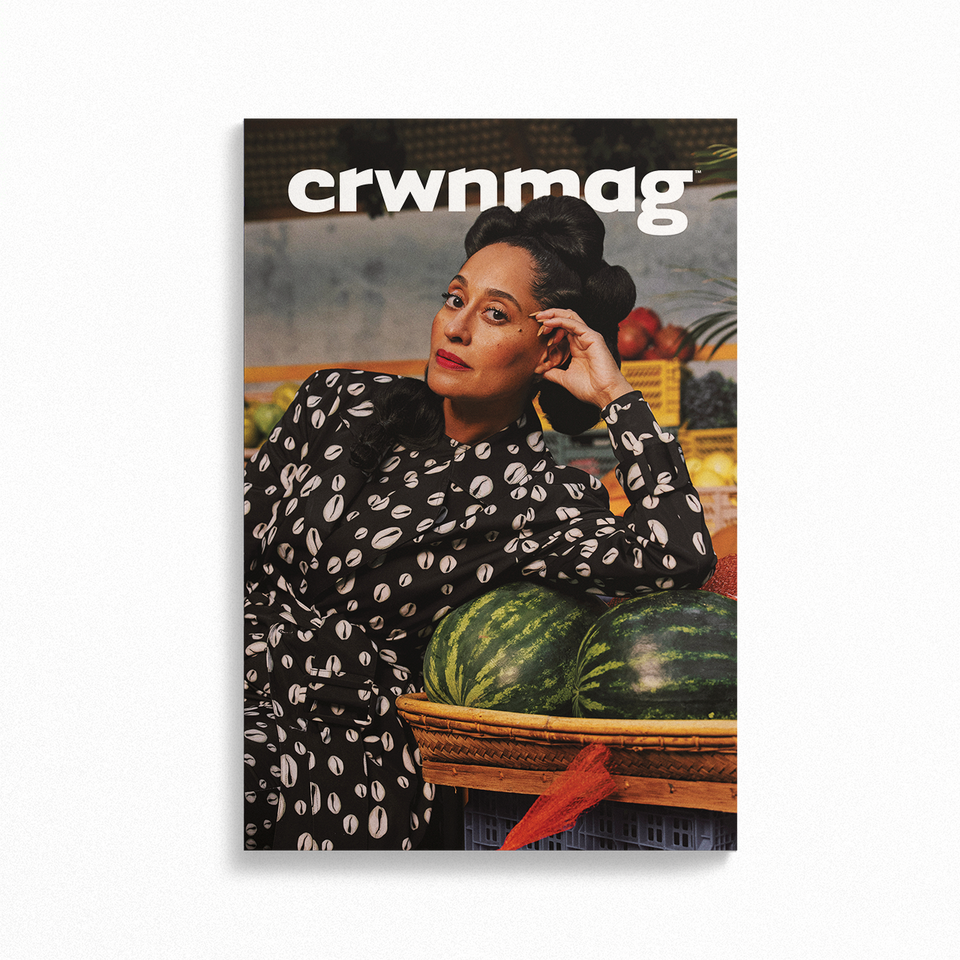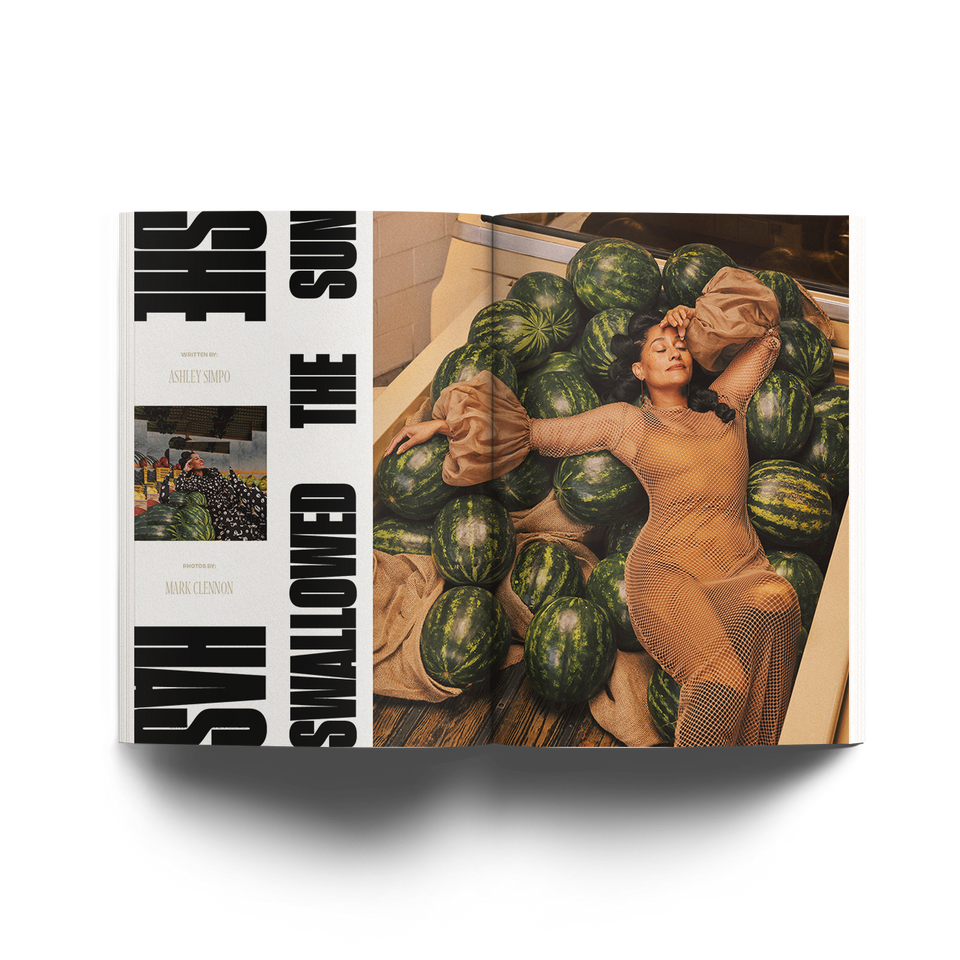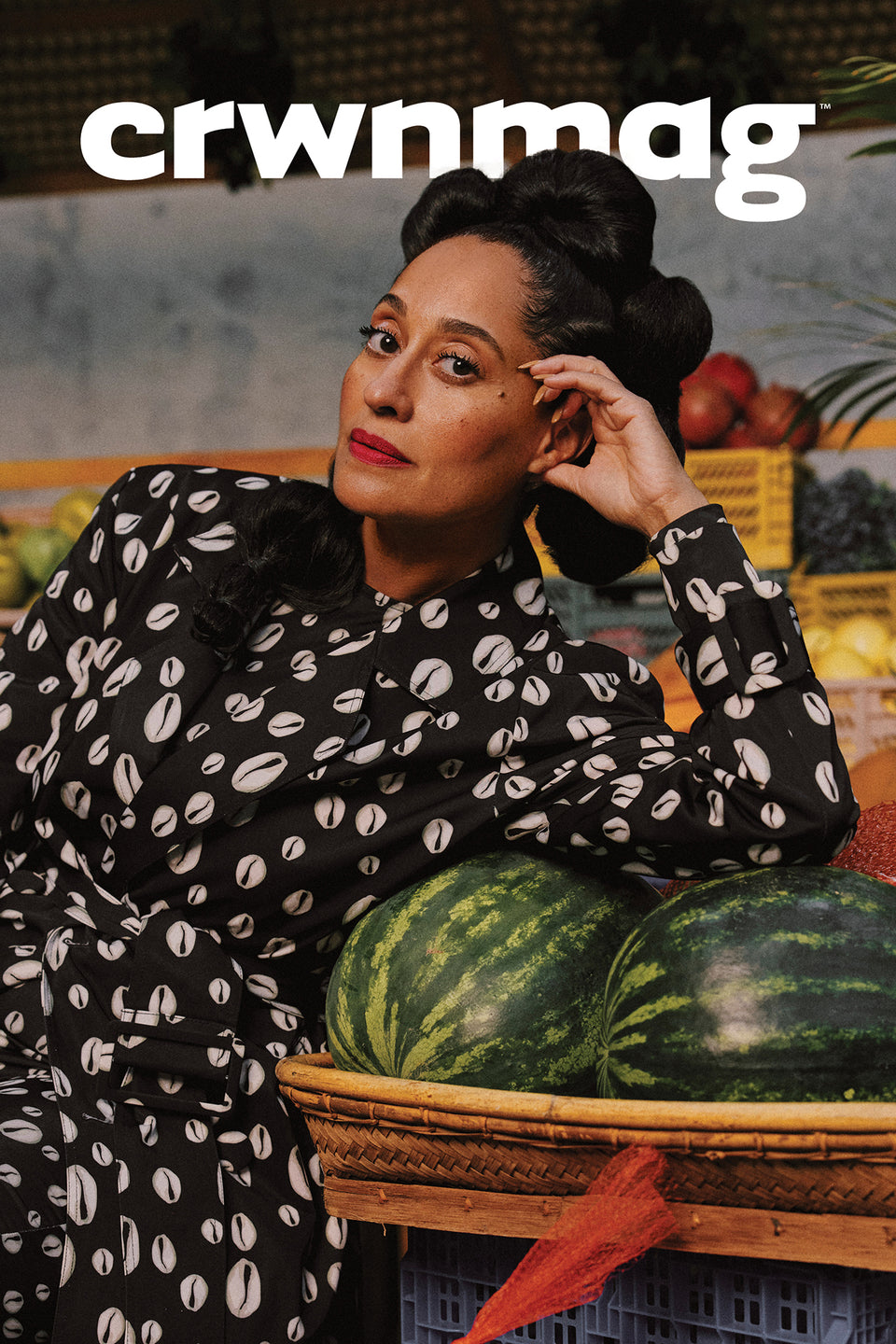 The Beauty Bible ft. Tracee Ellis Ross (Pre-Order)
*Ships Fall 2023*
Black Beauty — from the inside out. Our beauty can't be contained by mainstream standards, retail shelves or geographical borders. The Beauty Bible is an offering of community. An affirmation. Generational healing. And of course, some fly shit for your beauty arsenal.
Featuring the incomparable Tracee Ellis Ross, The Beauty Bible is 100+ pages of storytelling, unfiltered conversation and stunning visuals to add to your coffee table collection.
Topics span sustainable beauty, aging, colorism and more, and the issue includes profiles of industry titans like Danessa Myricks, Vernon François and Julee Wilson. Featuring a diverse array of Black-owned products, hair and beauty inspiration and discovery; CRWNMAG's Beauty Bible is a celebration of us: the owners, innovators and visionaries who influence how we see ourselves.
Features: 100+ pages
Published by: CRWN Magazine
Dimensions: 6.0in x 9in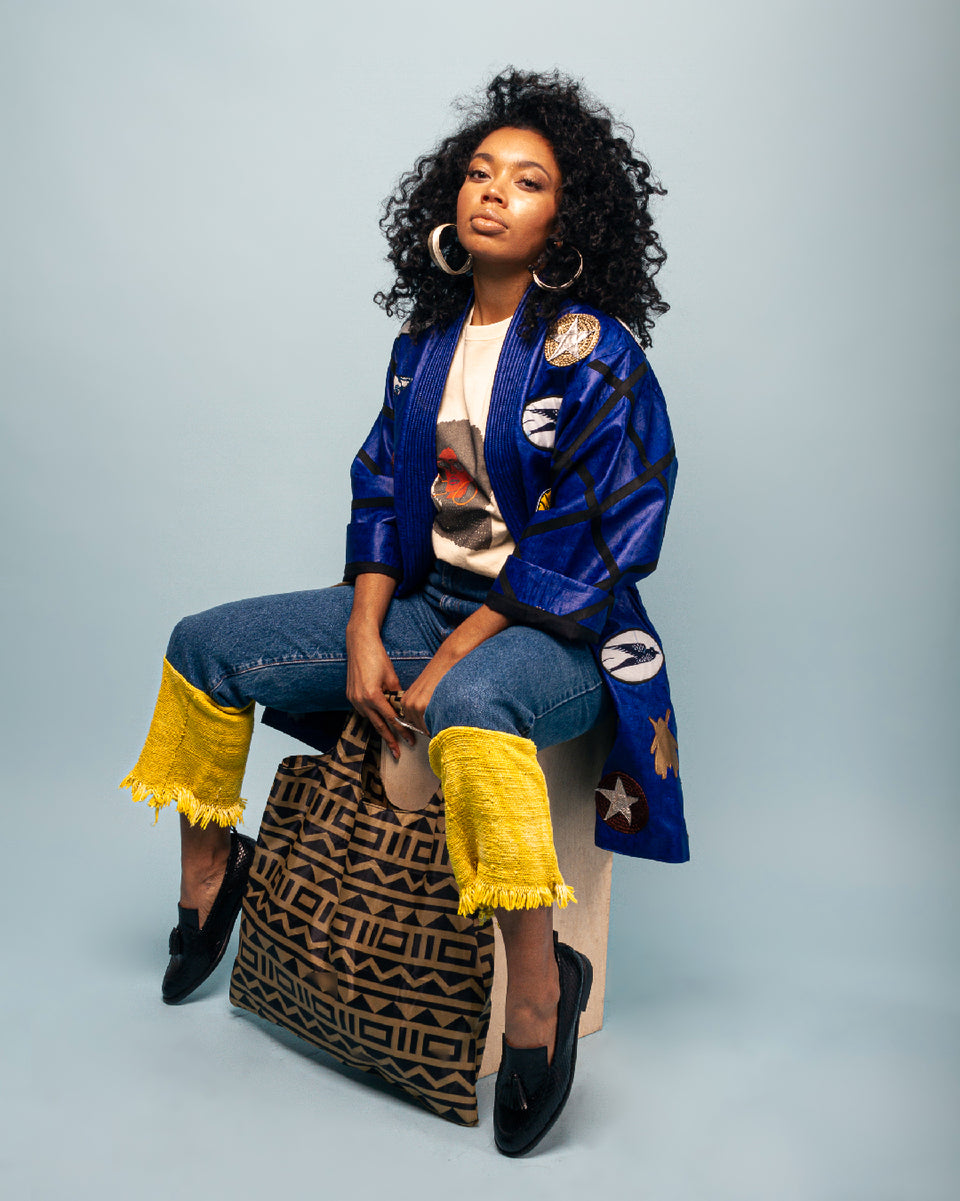 Official Merch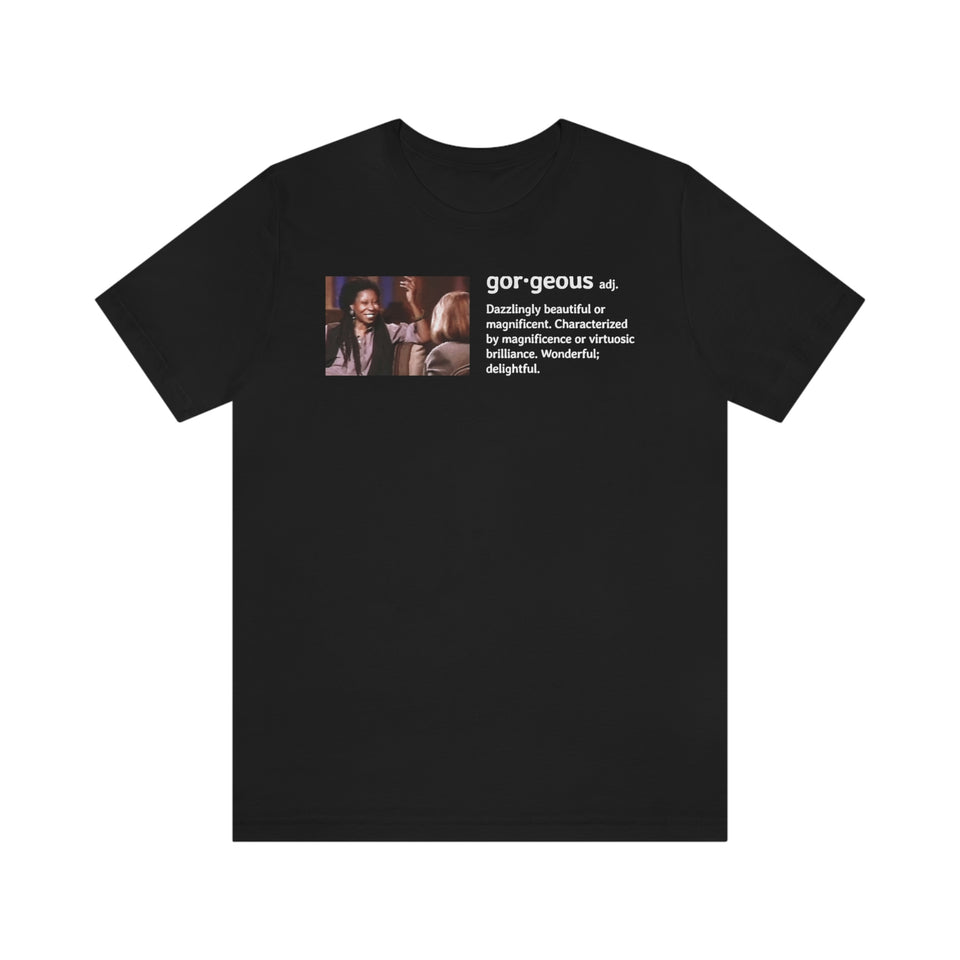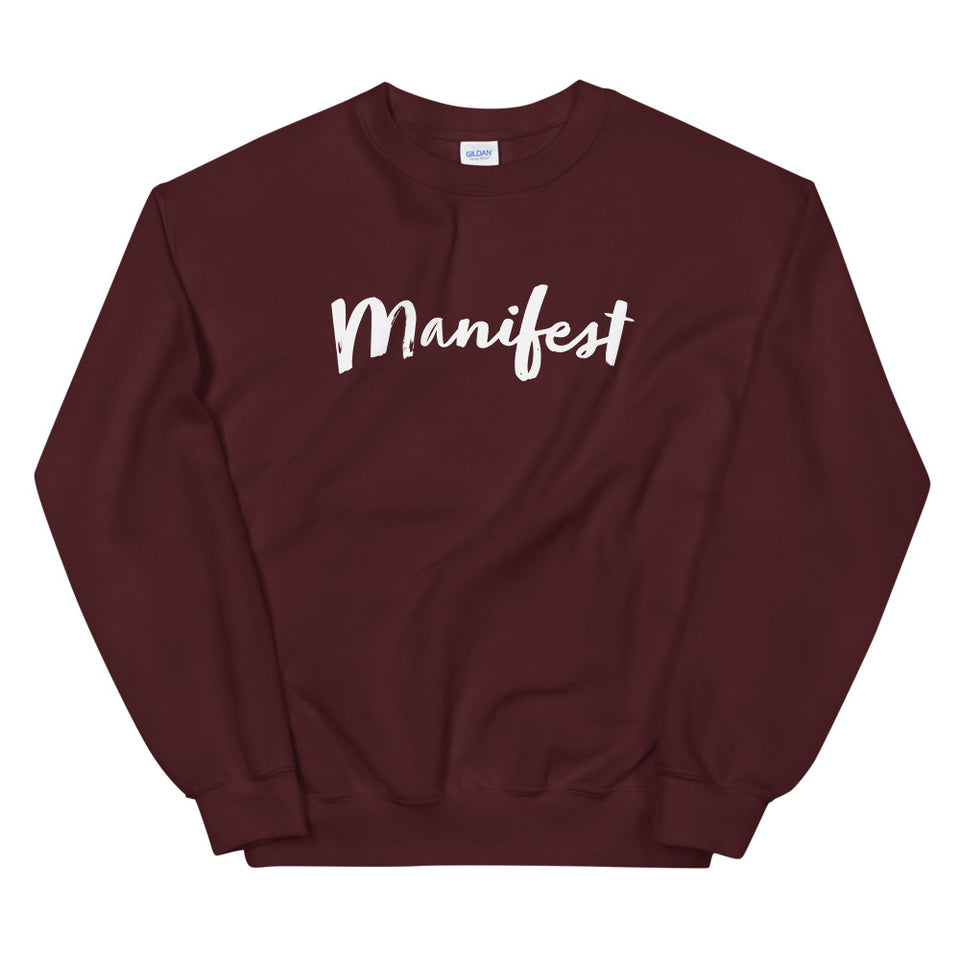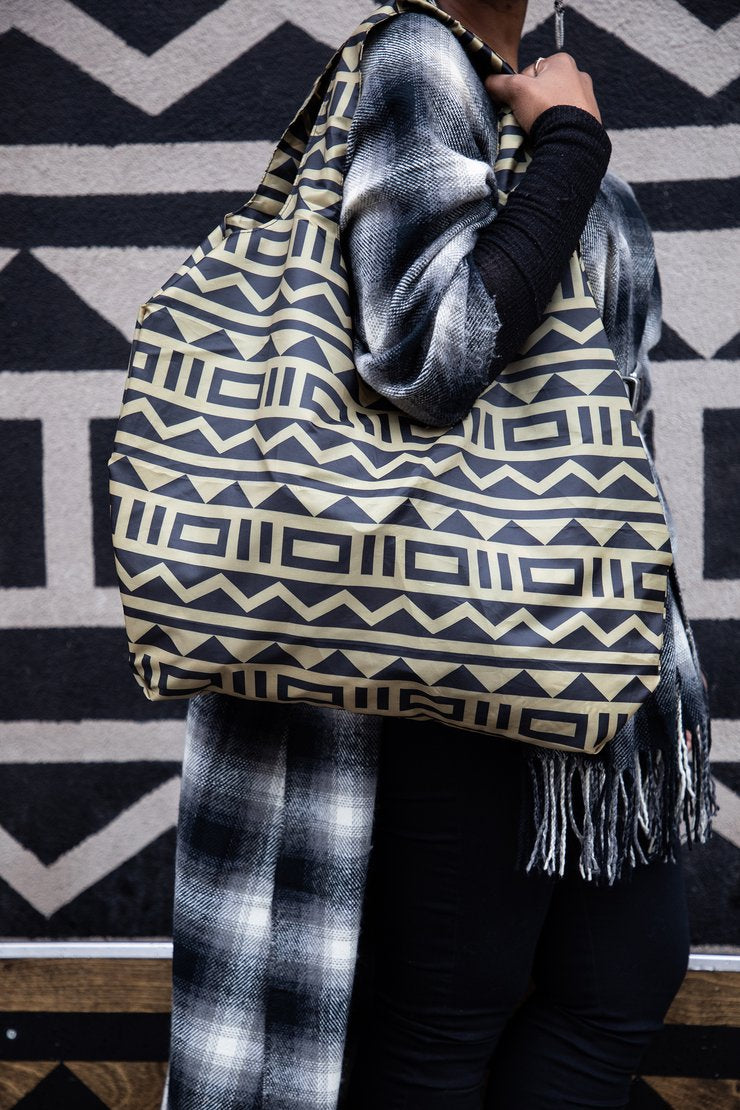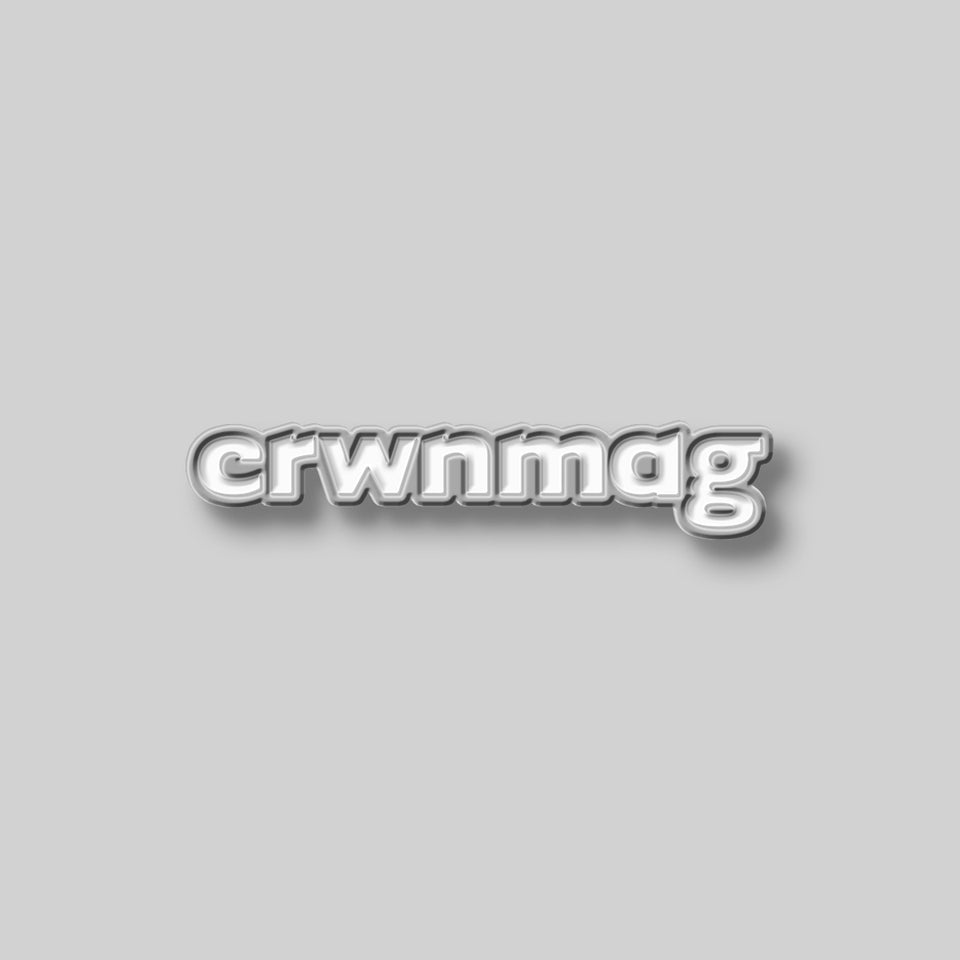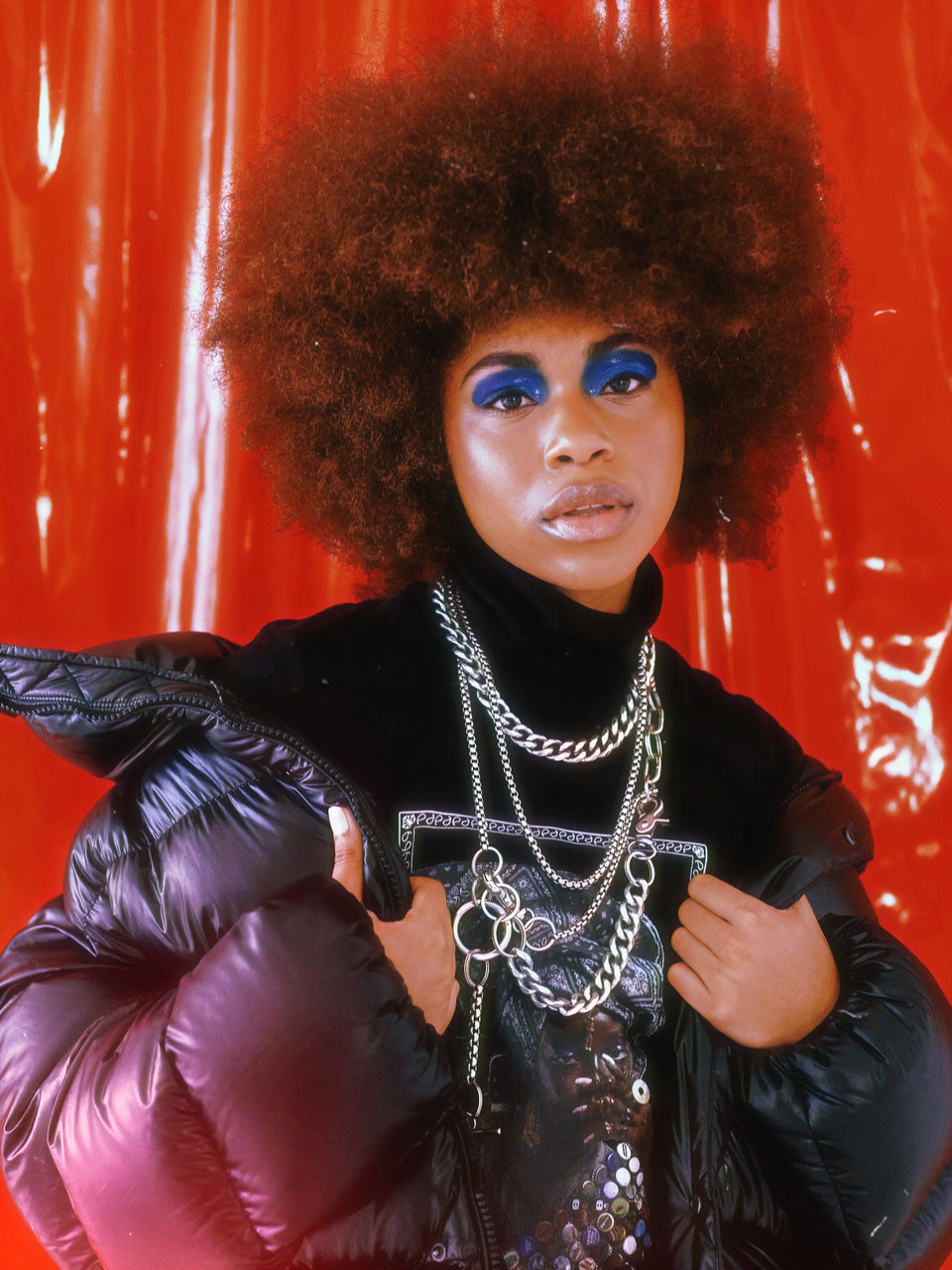 Nappy Head Club Capsule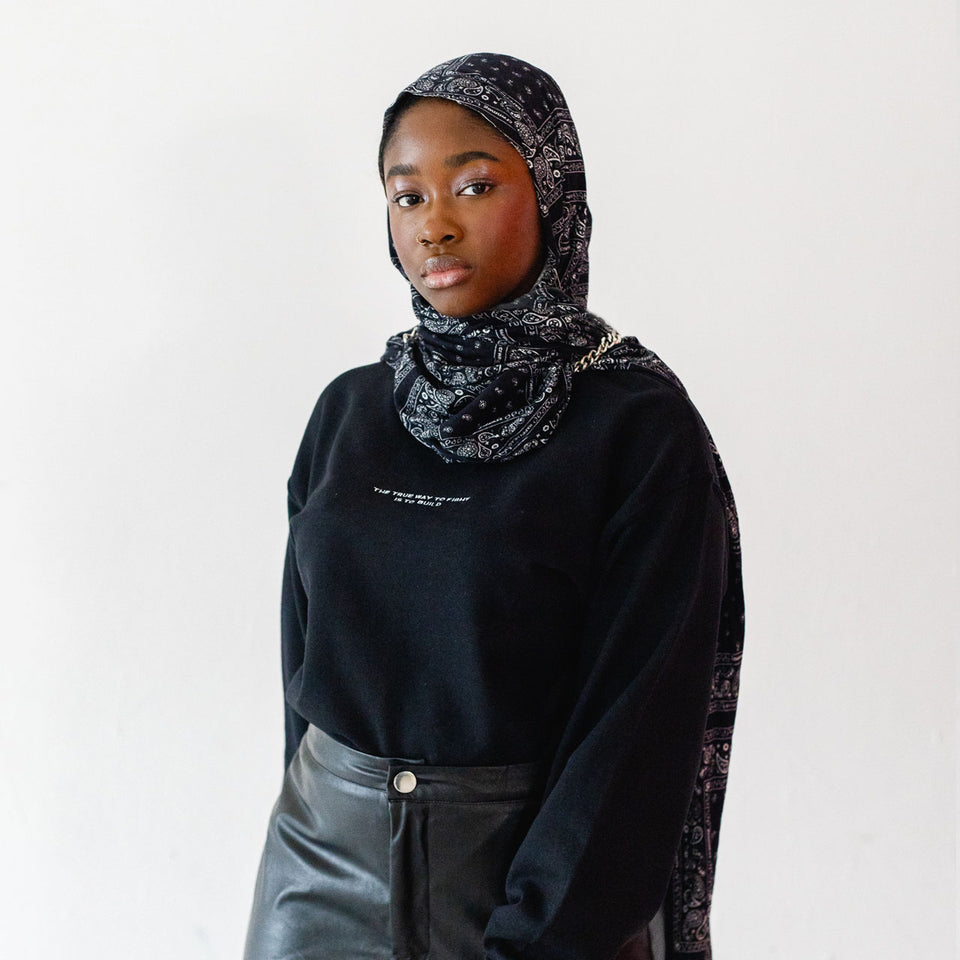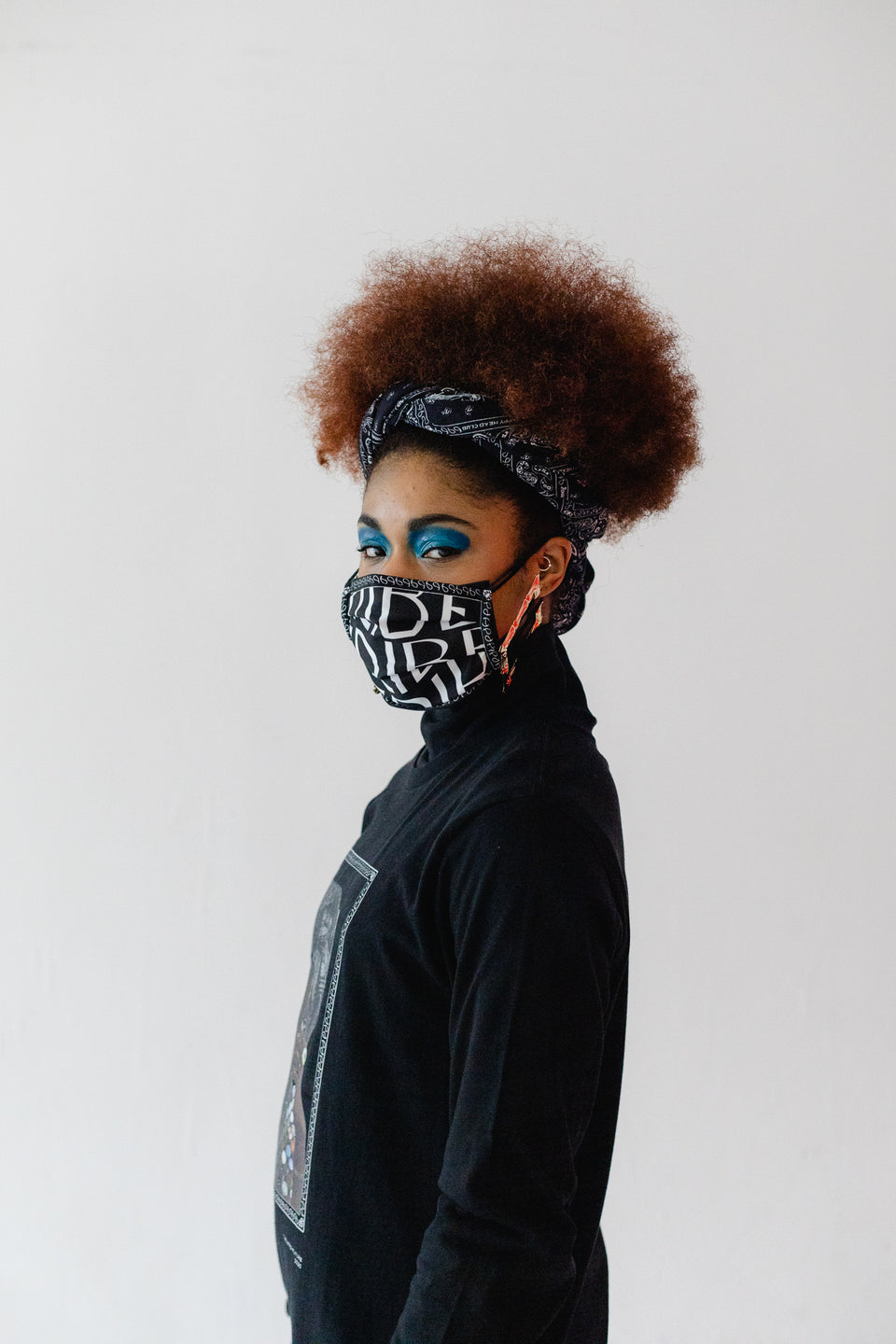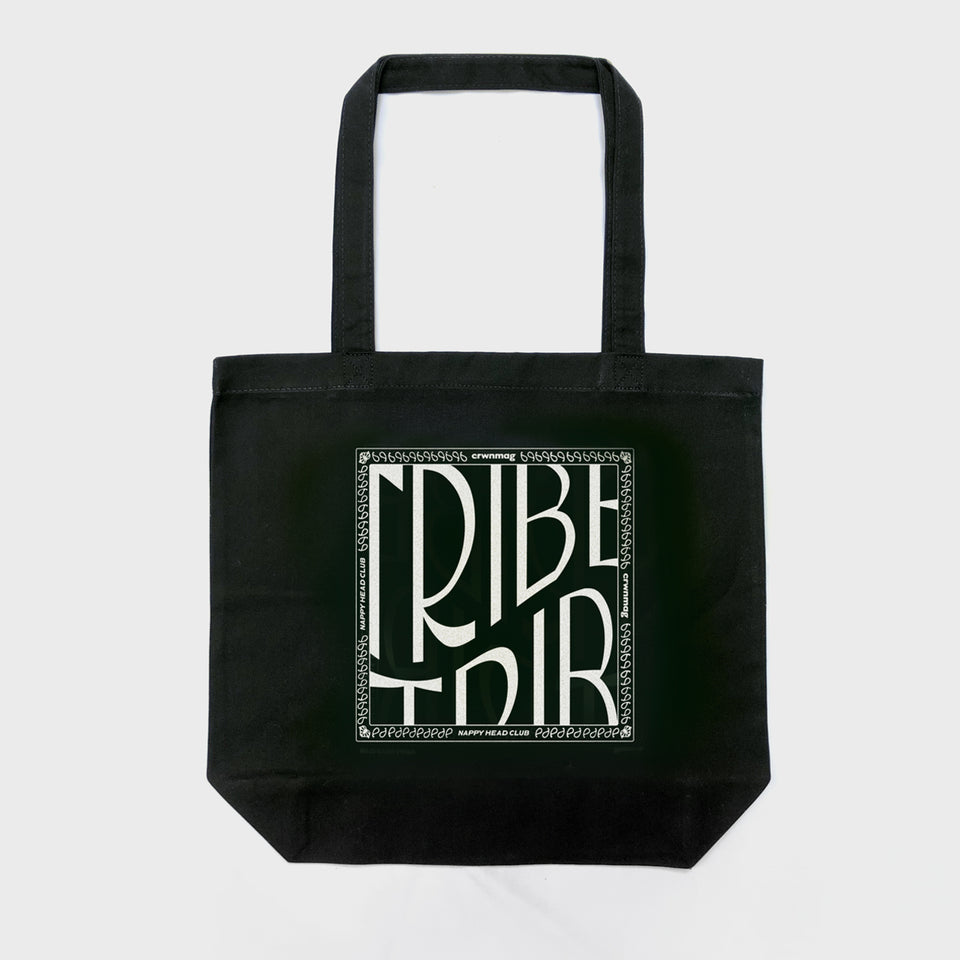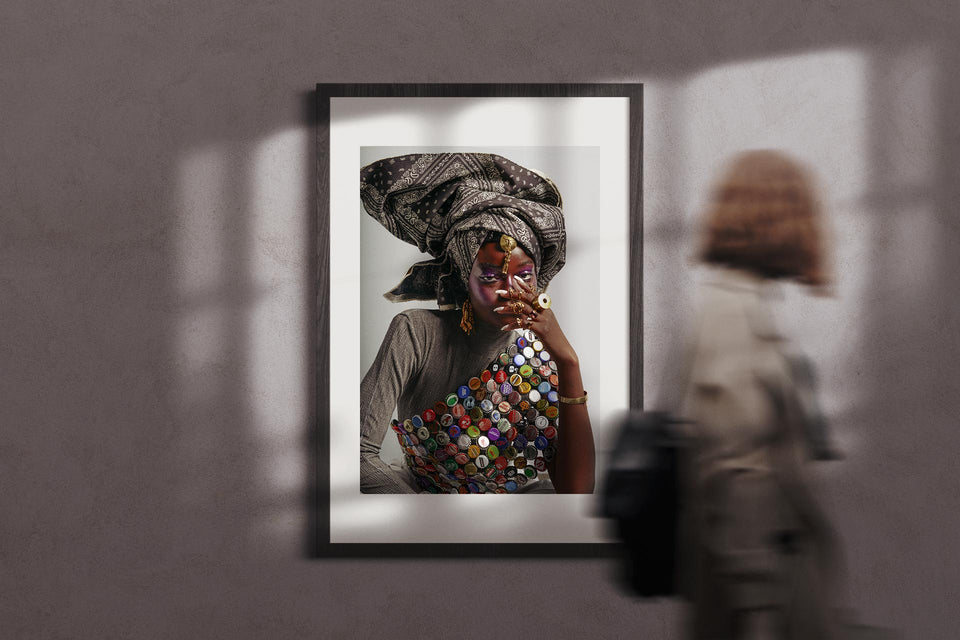 What our readers are saying...
Customer Reviews
This magazine is a snapshot of the culture. I collect and cherish them. I've bought issues twice
Raven B.
Loved it.The photographs are amazing and the content is salient, timely, inspiring and reflective..."
Sheryl K.
Full of such Black excellence and beauty! It's been great to see people who look like me, thriving AND in print!
Julia D.
A beautiful representation of who we are. I recommend CRWNMAG to not only my friends but to anyone who truly values diversity!
K.Z.
Impressive, beautifully designed, and empowering content for black people
Kim F.