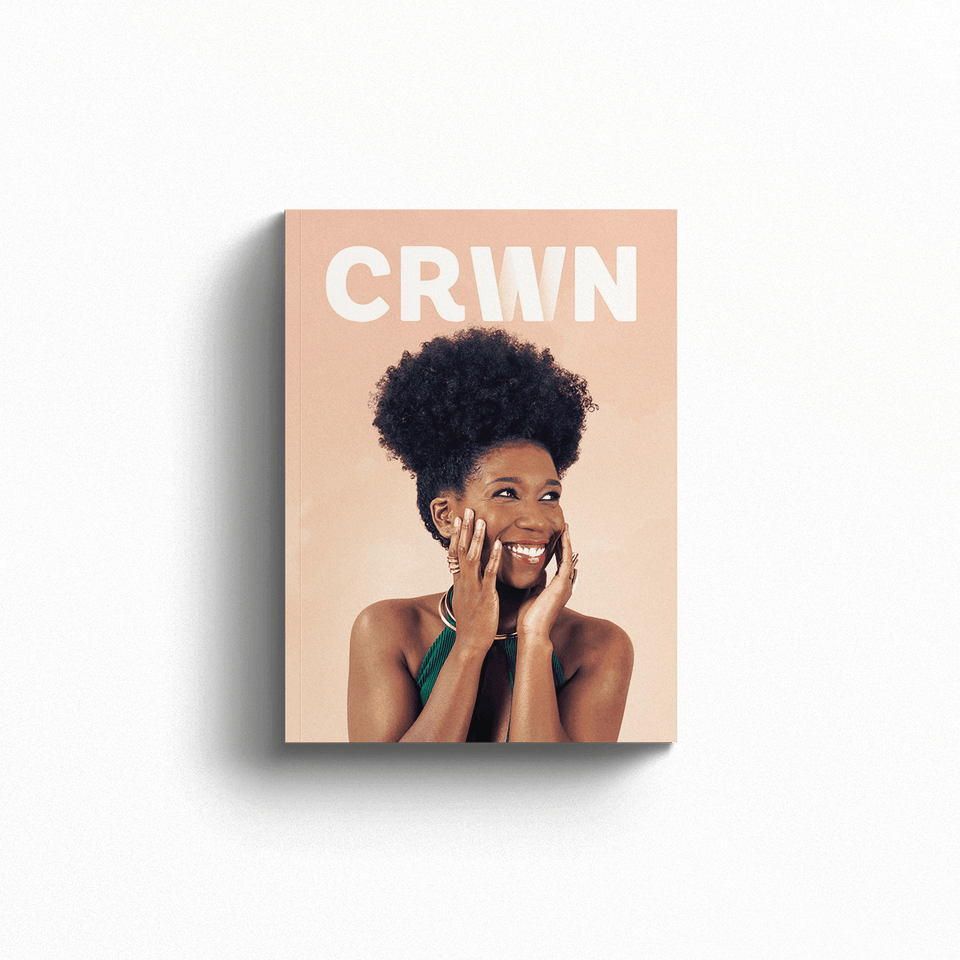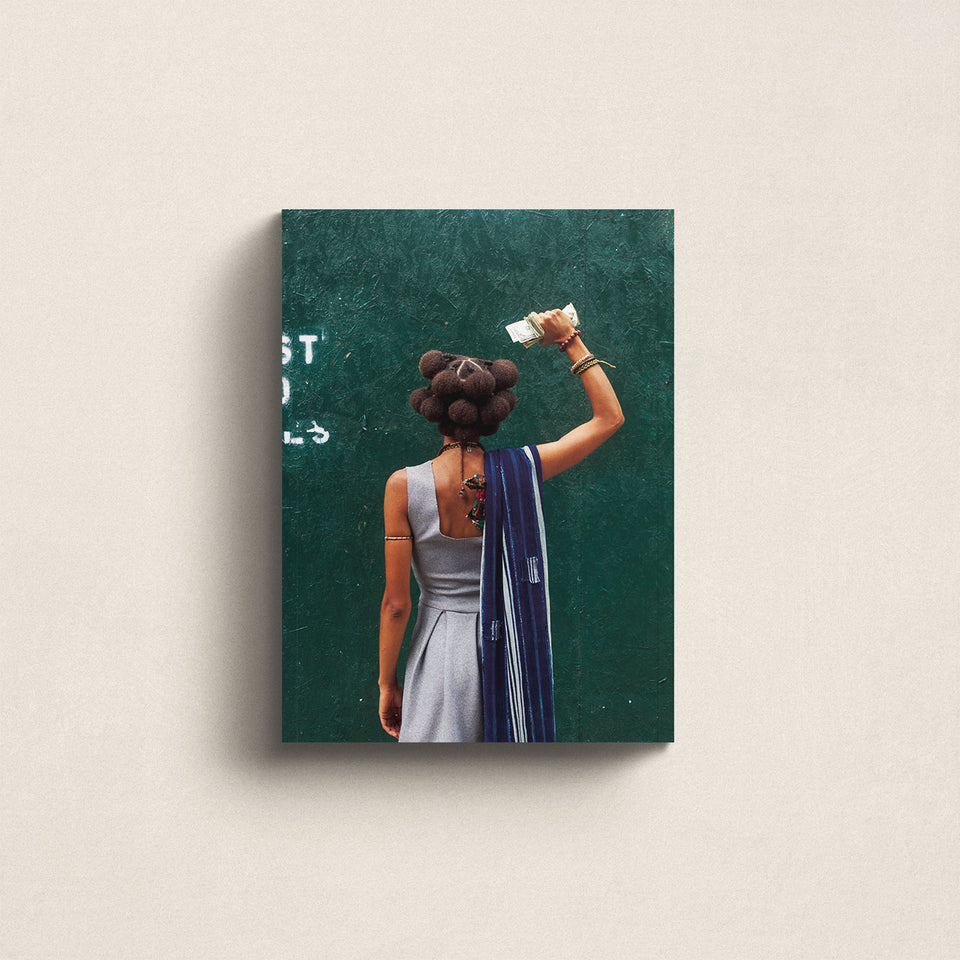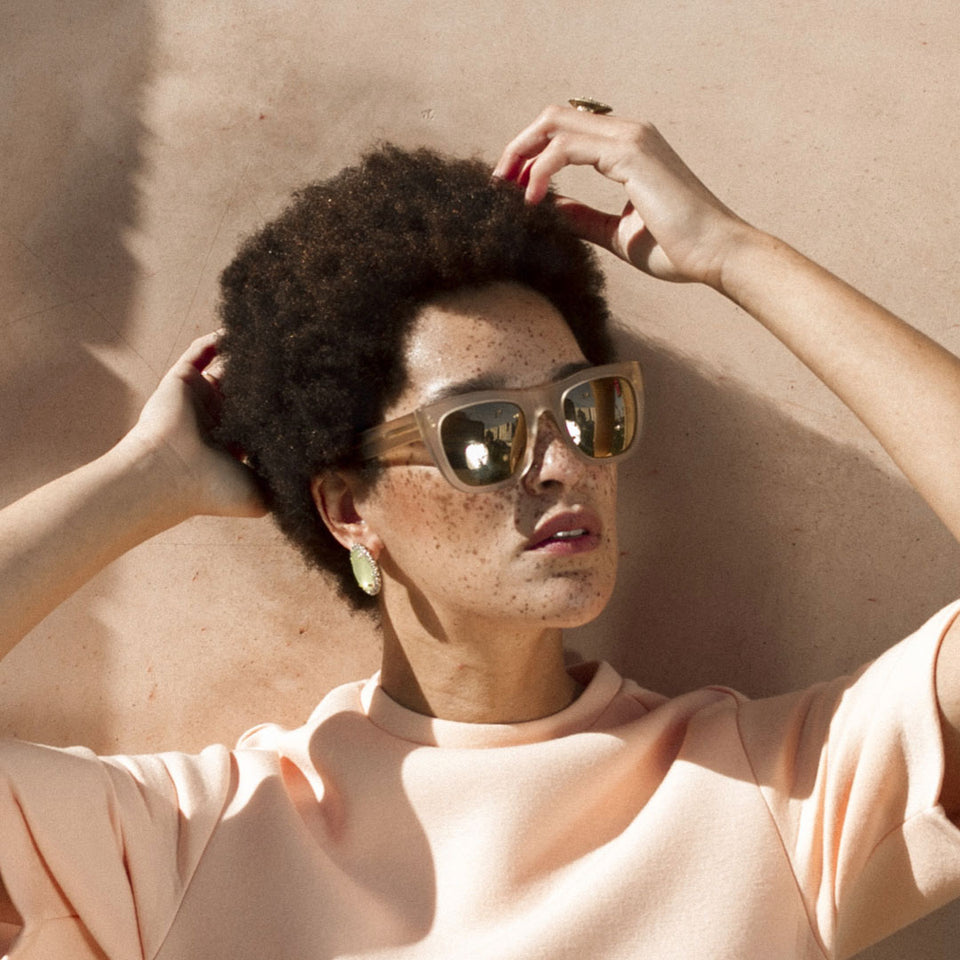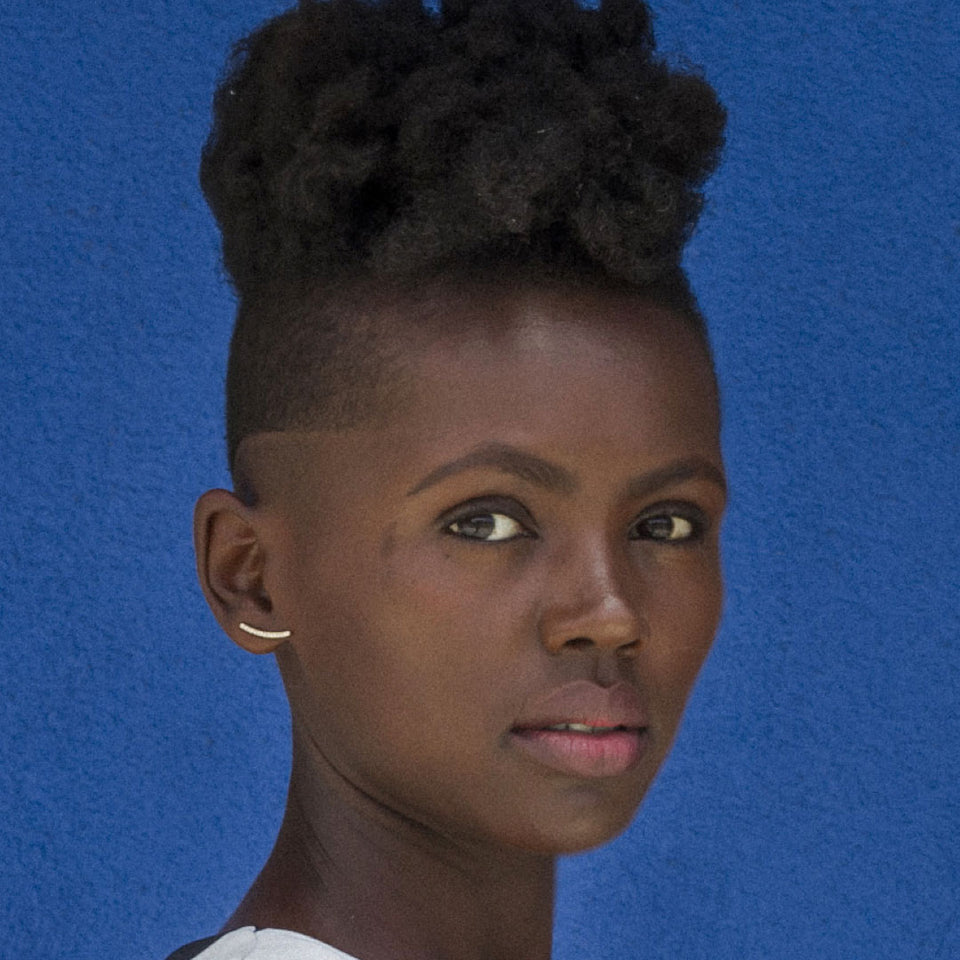 The Manifesto
SQ1222837
Save up to $30 + free shipping
Upgrade to the Issa Pack!
In our inaugural issue, The Manifesto, we lay the foundation for what we want this platform to be — an opportunity for Black women across the world to finally, truly see themselves.
Beautifully photographed, brilliantly written, printed and perfect bound; this issue of CRWNMAG is 136 pages of your hair culture and lifestyle. Thumb through it and see the diversity of Black hair — and find yourself there.
Issue No.01 features YouTube star and beauty entrepreneur Whitney White, a.k.a. Naptural85.

Features: 136 pages
Published by: CRWN Magazine
Dimensions: 8.0in x 10.8in x 0.38in (20.32cm x 27.43cm x 0.97cm)

Delivery: Domestic & International delivery via USPS. Orders are shipped within 2 business days; ship times vary based on current USPS timelines. To learn more check out our FAQs.