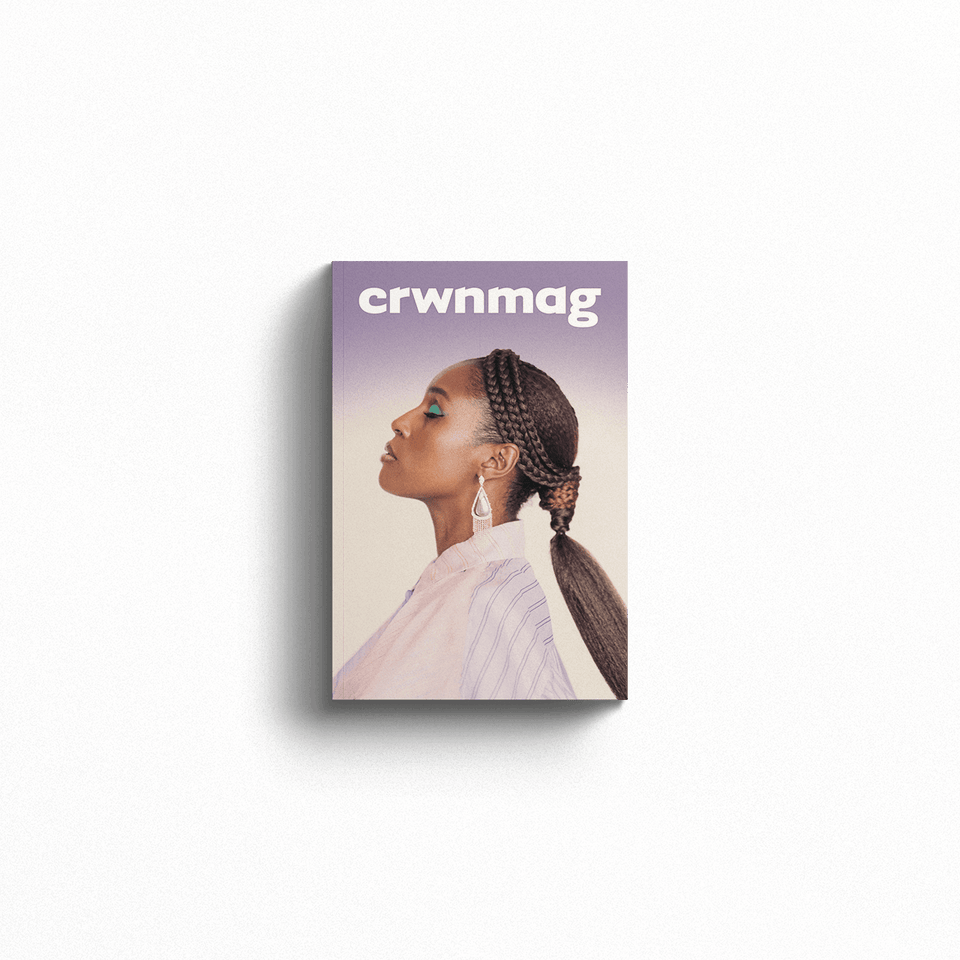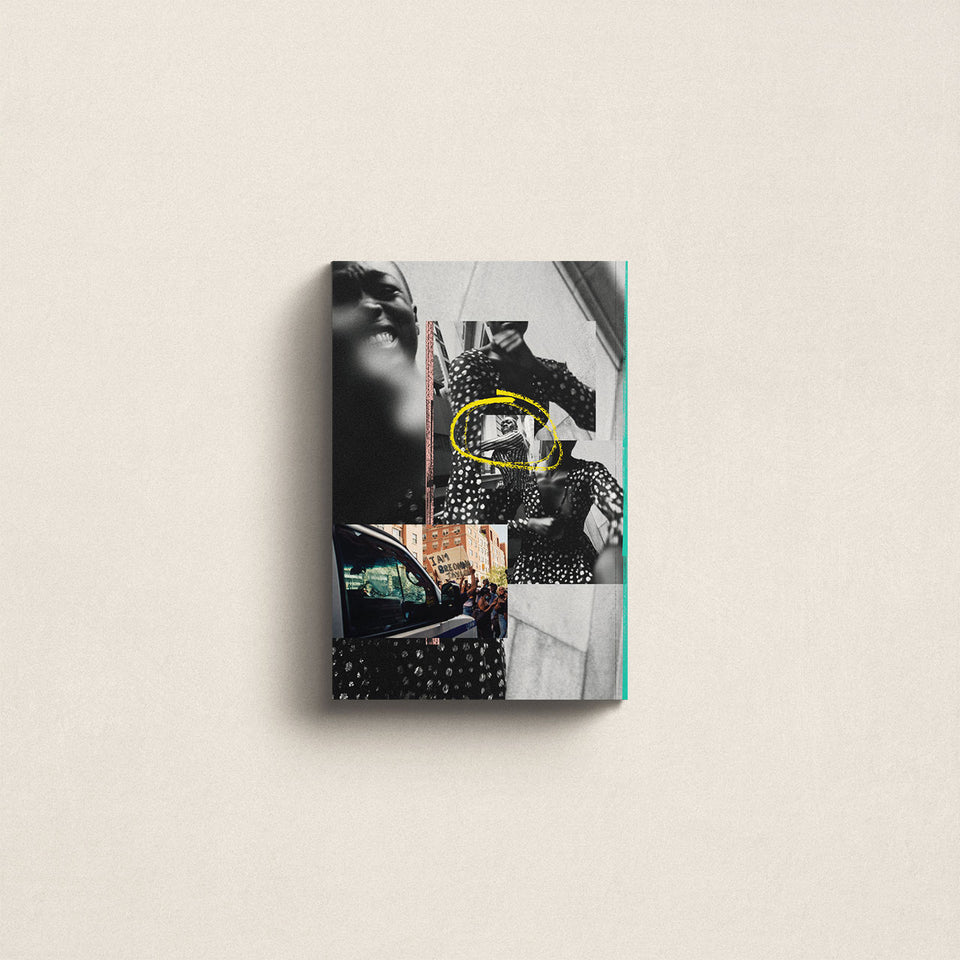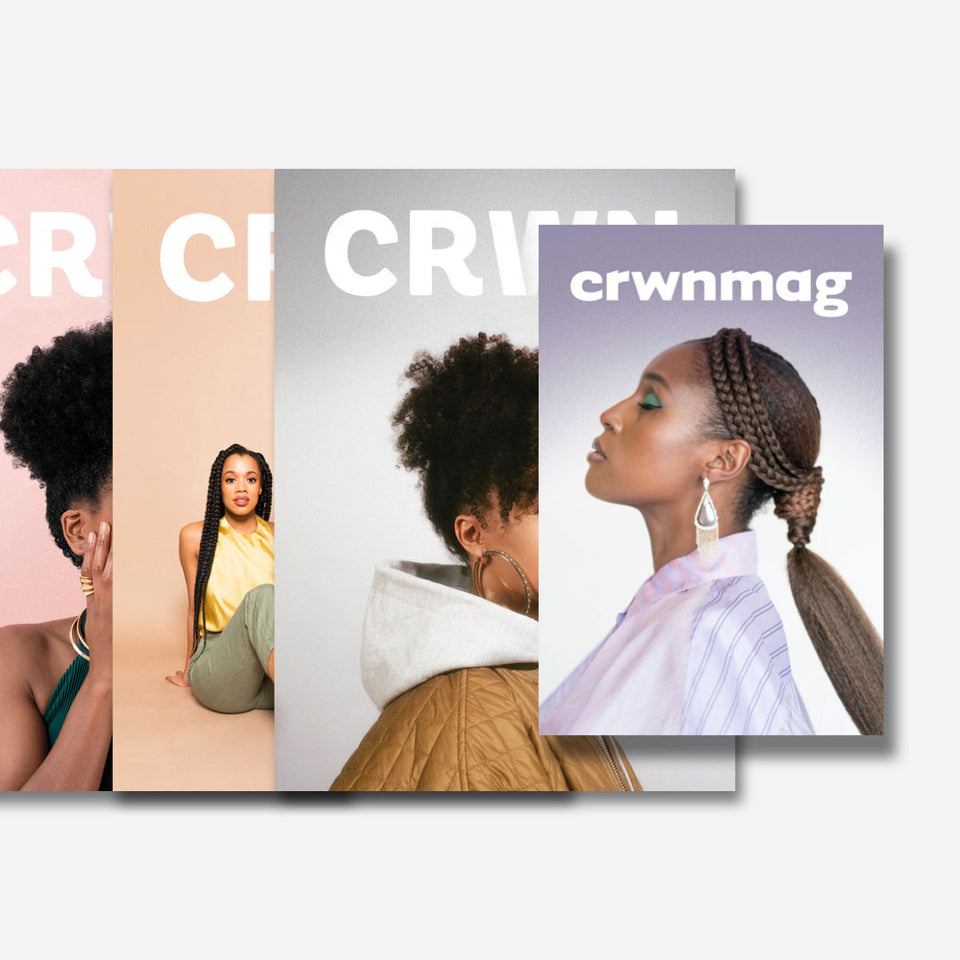 Storytellers Issue featuring Issa Rae
SQ2757830
The Storytellers Issue features cover girl Issa Rae. Our founders sit down with the actress, writer and producer extraordinaire to discuss the upcoming season of Insecure, the importance of telling our own stories, entrepreneurship and more.

Beautifully photographed, brilliantly written, printed and perfect bound; CRWNMAG is a compact version of CRWN: 40+ pages of your hair culture and lifestyle, published 6x per year. Thumb through it and see the diversity of Black hair — and find yourself there.
Features: 48 pages
Published by: CRWN Magazine
Dimensions: 6.0in x 9in
Delivery: Domestic & International delivery via USPS. Orders are shipped within 2 business days; ship times vary based on current USPS timelines. To learn more check out our FAQs.